. . . At The Show
New Product Showcase
This is where the exhibitors display their best and newest products.
Click Here to Download a Sign-Up Form
---
Water Conservation Area
Last year we introduced the Water Conservation Showcase. It was very popular amongst exhibitors and attendees. For California, our largest concern is water, and any means with which we can save it. Explore the latest innovative products and how you can save water.
CLICK HERE TO DOWNLOAD A SIGN-UP FORM
---

Green Industry Hall of Fame
Green Industry Awards are held each year to nominated deserved people in the landscape industry. Plaques are displayed. Come check out to see who has been given the honor in the Green Industry Hall of Fame.
Click Here to Request More information
---
Food Trucks
More information coming shortly . . .
---
Outside Demonstrations
More information coming shortly . . .
---
. . . After the Show
Something for Everyone - Near CAL Expo
Arden Fair
Discover What Makes Shopping Here Great
Get your fashion fix


Find yourself a great deal


Make every trip an event


Learn More
---
Sacramento RiverTrain
Our brand new RiverTrain Excursion showcases the timeless fun of passenger trains. Sit back and enjoy the ride in our newly remodeled cars, or take in the fresh air and sunshine while out in our patio cars. This family-friendly ride is suitable for all ages so bring the whole family and spend the day relaxing on the rails!
Learn More
---
Urban Art, Food & Libations Walking Tour
Come explore Northern California's best restaurants and specialty food stores with us, along with the chefs, architecture, and history that make the region an exciting culinary destination.
Learn More
---
Fun & Historic Sacramento
Hailed as one of the most ethnically diverse and livable cities in America, Sacramento got its start as a supply center for prospectors from around the globe during the 1849 Gold Rush. Since 1854, the city has served as the political nucleus of the nation's most influential state.› Sacramento proudly calls itself the City of tree
Learn More
---
California State Military Museum
Californians have a long and proud tradition of service that stretches back over two centuries when Alta California was a Spanish colony and later a Mexican province. Since joining the Union, California has provided more of its citizens to our common defense than any other state.
Learn More
---
K1 Speed
K1 Speed is proud to offer all-electric indoor go-kart racing in Sacramento! Our indoor karting center is the destination in the Golden State capitol. In addition to our track, our Sacramento center features a museum-quality collection of authentic racing memorabilia
Learn More
---
Heartstoppers Haunted House
Heartstoppers Haunted House is once again terrifying Sacramento
at the Mineshaft in Rancho Cordova!
Learn More
---
The Old Sugarmill
We at the Clarksburg Wine Company are committed to producing world-class wines from these signature Clarksburg grapes and are willing to place our wines shoulder to shoulder with wines from California's other great wine growing regions.
Learn More
---
Golf Courses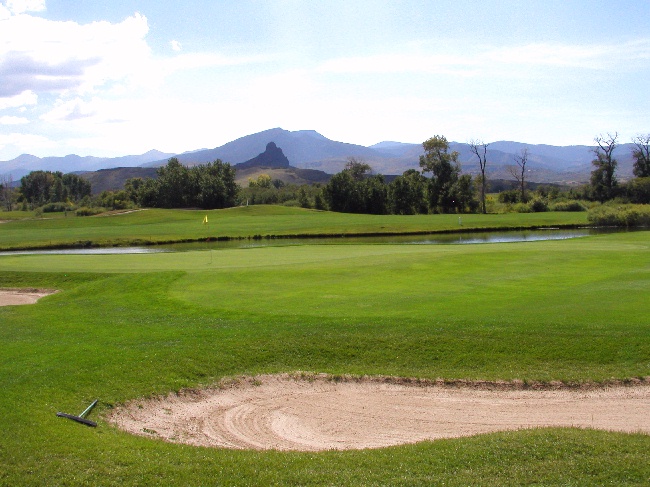 Sacramento Golf in central California has a climate that is suitable for year around golf. Above is a list of 44 Sacramento Golf courses within 45 minutes of driving from Sacramento, that include the cities of Auburn, Davis, Elkgrove, Fairfield, Folsom, Lodi, Loomis, Rio Vista, Rocklin, Roseville, and Stockton.
Learn More